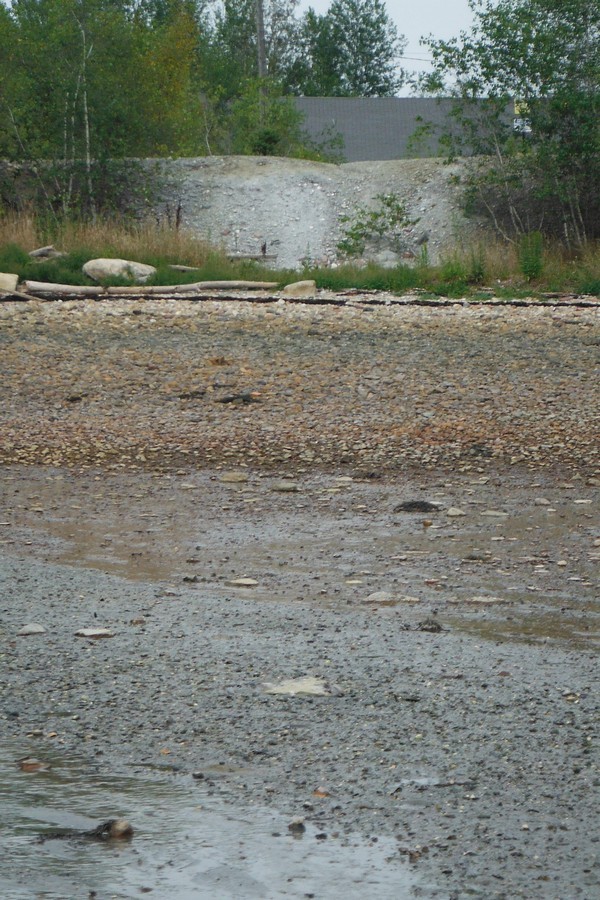 ISSUES
GAC Chemical waste remediation on Kidder Point. Details
GAC coverage in Penobscot Bay Blog
Searsport Dredging Plan Updates
Maine Ocean Wind Power Issues
Sears Island: Privatization & Port Issues
Maine Corrections Oversight
DCP giant LPG tank gets pwned.
AROUND THE BAY & GULF OF MAINE
Bay Blog | Bay Googled | Bay News Googled
Bay Webcams |
Bay Region Audio Nature Recordings
19th century Maine fisheries science and more
Fishing Grounds of the Gulf of Maine, 1929
BAY LINKS
Fisheries | Invasive Species
Aquaculture
Area Fishing & Aquaculture History
Bay Groups
Contact us
.
.
.
.
.