Back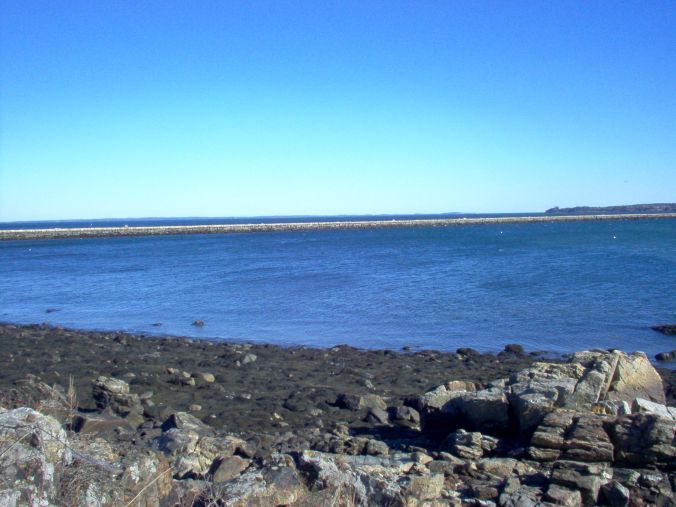 Rockland Breakwater Coral Farm
Maine Sponges, Eelgrass and Coralline Algae.
Powerpoint-like presentation download (1.8 mb)
Letters & Emails File. Updated June 21, 2007.
DMR divers describe lease site. (MP3 audio)
* Transcript of divers' description of lease site.
DMR's Notice of Public Hearing 8/16/06
DMR website notice of proposal. (Click on "Chart of Pending Aquaculture Leases, Scoping Sessions and Public Hearings" Scroll down on that pdf file to "New Experimental Lease Applications", for Neal Parker notice.