BACK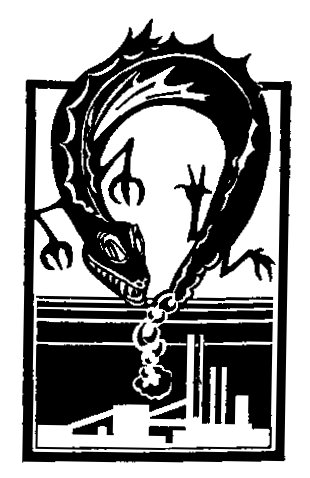 Neighbors for a Safe Dragon
Letters, memos and other documents relating to Dragon Cement's pollution problems.
State of Maine
Board of Environmental Protection Appeal Updates
NSD's request to become intervenors before the BEP Oct 17, 2005
Maine BEP 9/22/05 Meeting summary
Staff Memo.
Applicants Response.
Interested Parties Response.
Dept Order (Schedule Of Compliance) .
More Maine DEP Links on Dragon Cement Includes 30 Maine DEP files on Dragon (including its other locations in Maine) Includes info on two pending special waste permits that Dragon has applied for in Thomaston.
Federal Government
* Population risks from indirect, or foodchain, CKD exposure pathways; and population effects from exposure to airborne CKD particles. US EPA 1997
* US EPA Links about Dragon Cement toxic waste releases August 2, 2004
Dragon Quarry, Thomaston, profiled. *** North Pit *** South Pit